We make pelvic health education accessible to everyone
Our Values
We help people access the support they want and need earlier before surgery, during pregnancy, and after birth to enhance their function and recovery.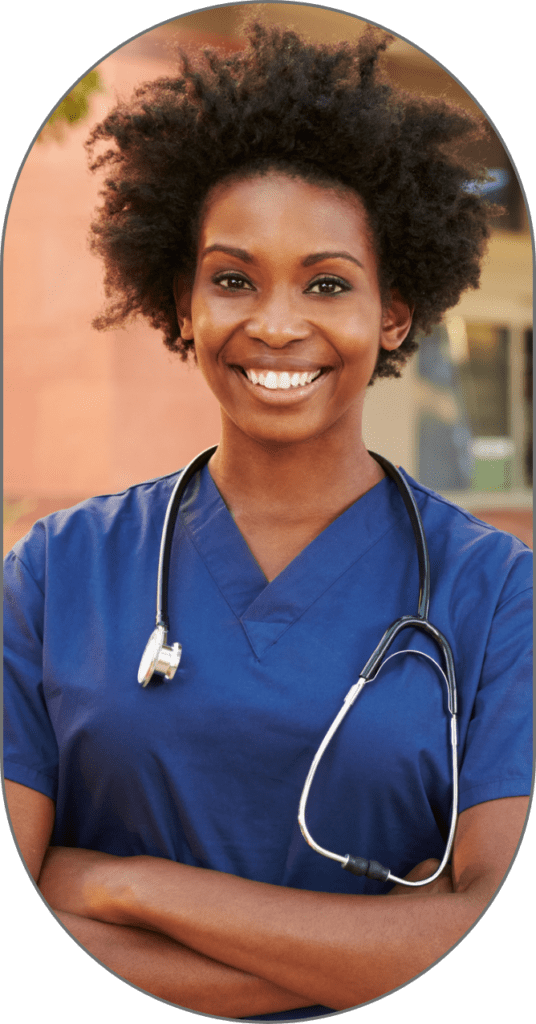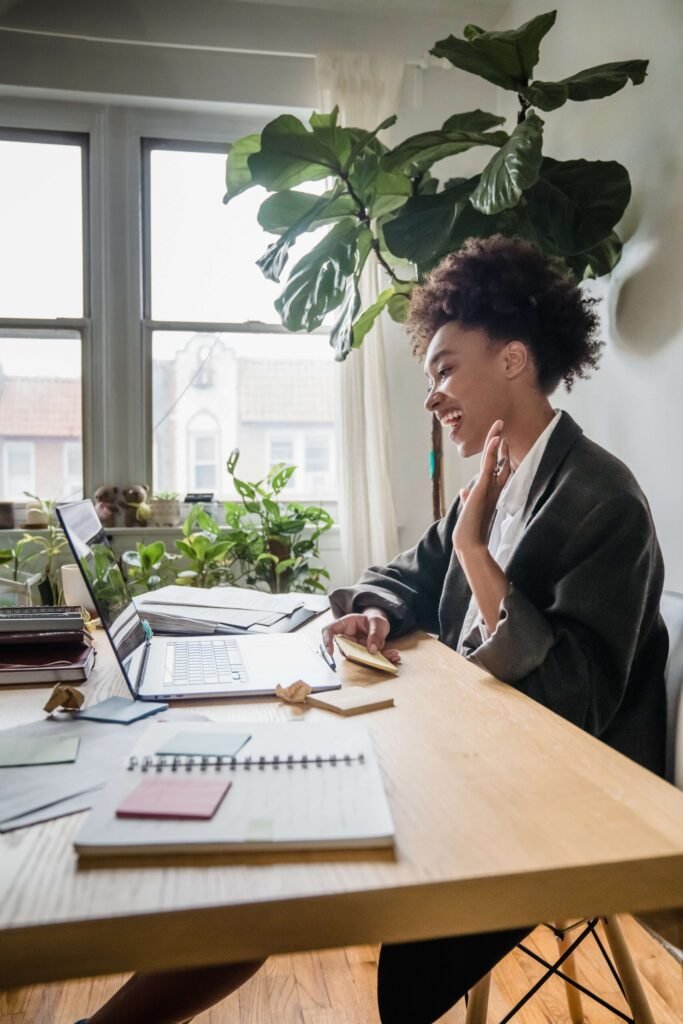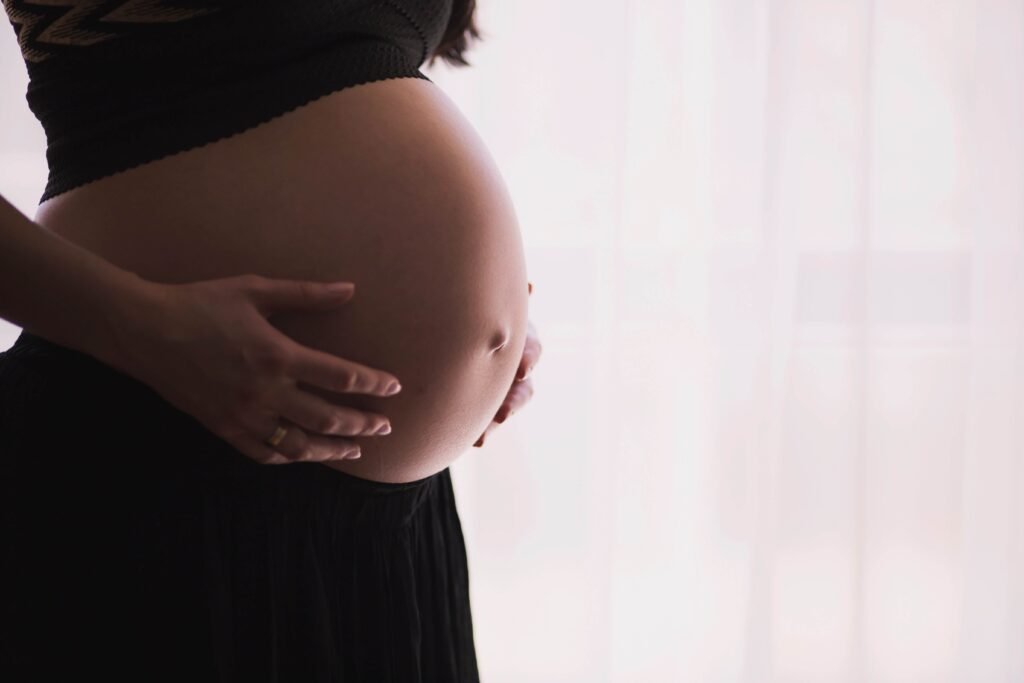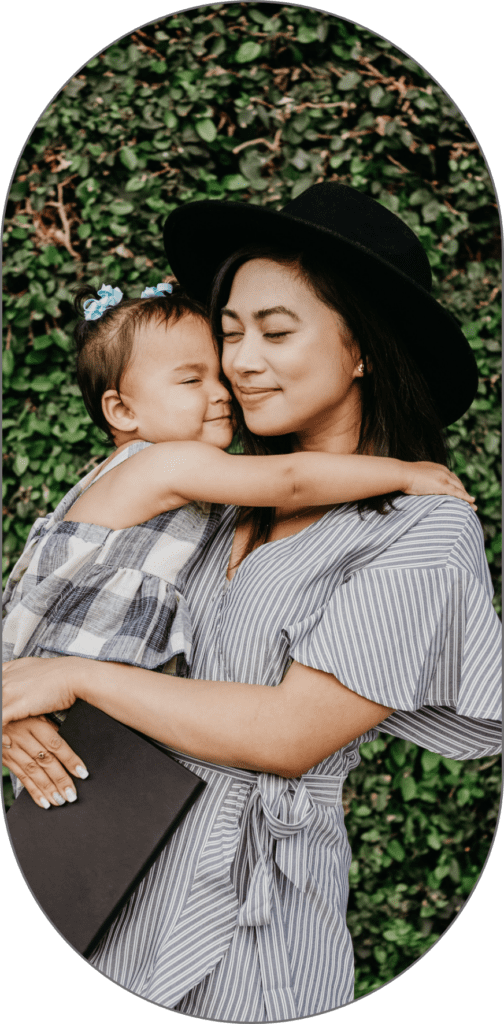 Does your hospital offer occupational and physical therapy before and after birth?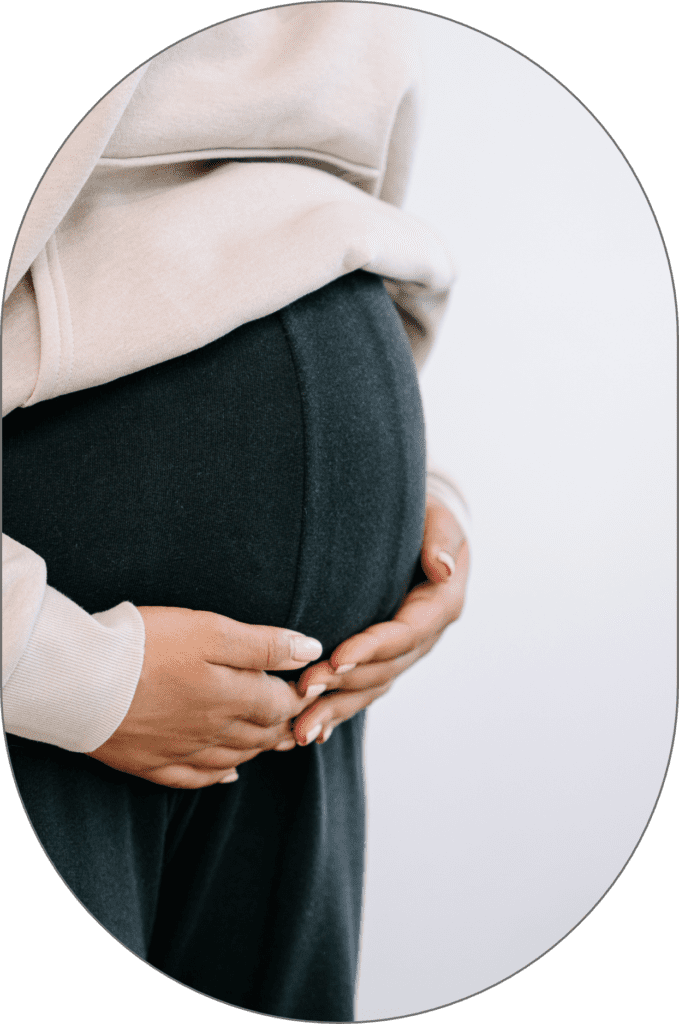 Over 1.2 million C-sections were performed in the United States in 2022
The cesarean section is the most commonly performed surgery around the world and rates of this procedure are growing each year. Learn how you can lessen discomfort, reduce risk factors, and address concerns before, during, and after this major surgery and more.
It's simple: waiting is unnecessary
Our mission is to offer every person who wants to improve their function earlier after birth and pelvic surgery access to the support they want and need in the hospital and home, especially after cesarean section and hysterectomy.
We partner with professionals to educate the public on information they can easily understand to empower their decisions, improve their overall health, and avoid unnecessary issues that affect their long-term bowel, bladder, and reproductive function.
Join our Team