Your online source for Pelvic Health Resources
The Pelvic Health Network challenges the status quo to empower you with the information you need to expand early access to services in the hospital, home, and community.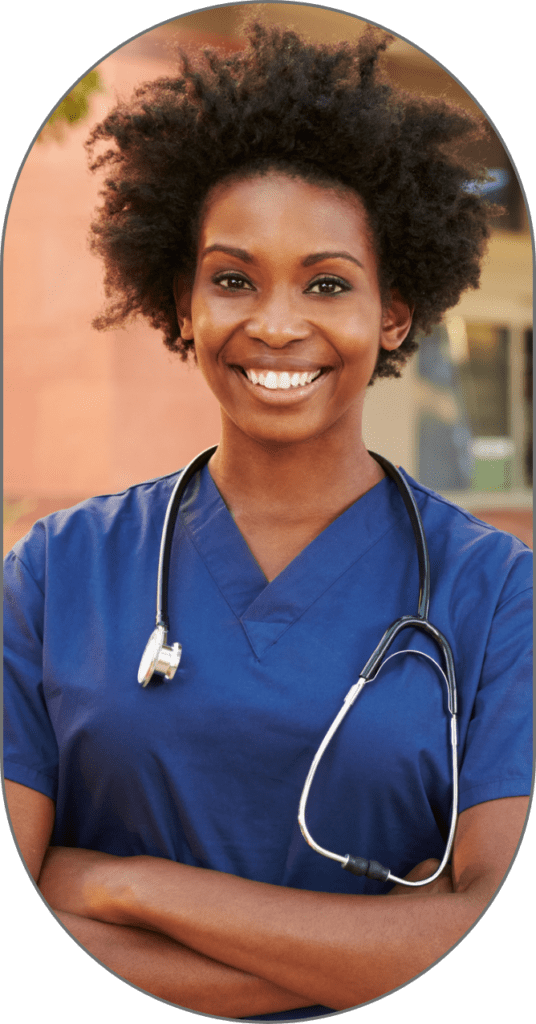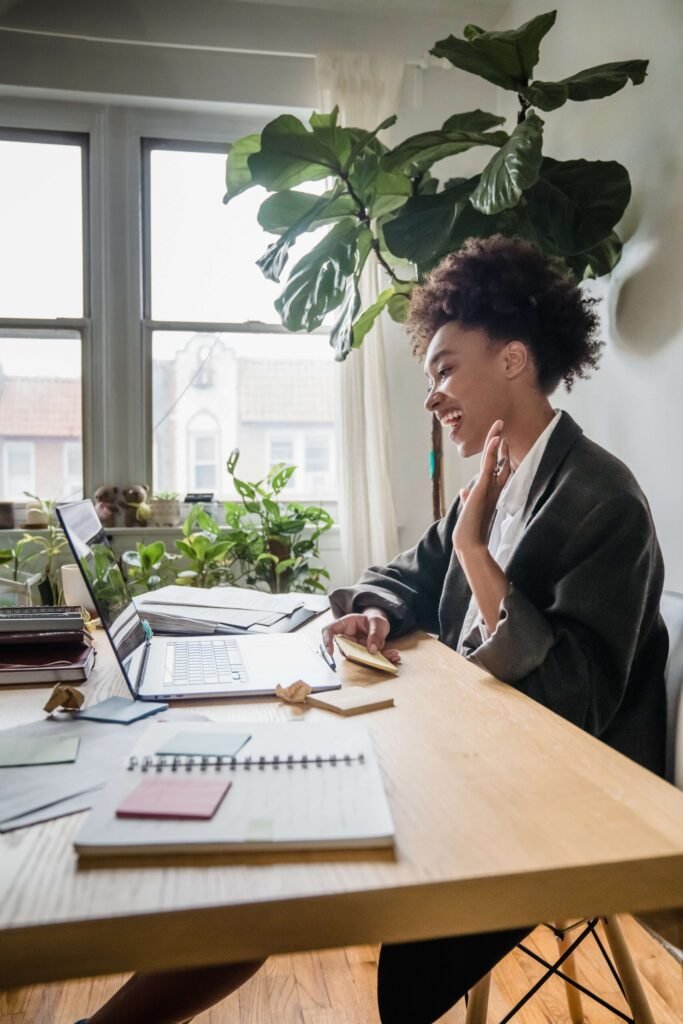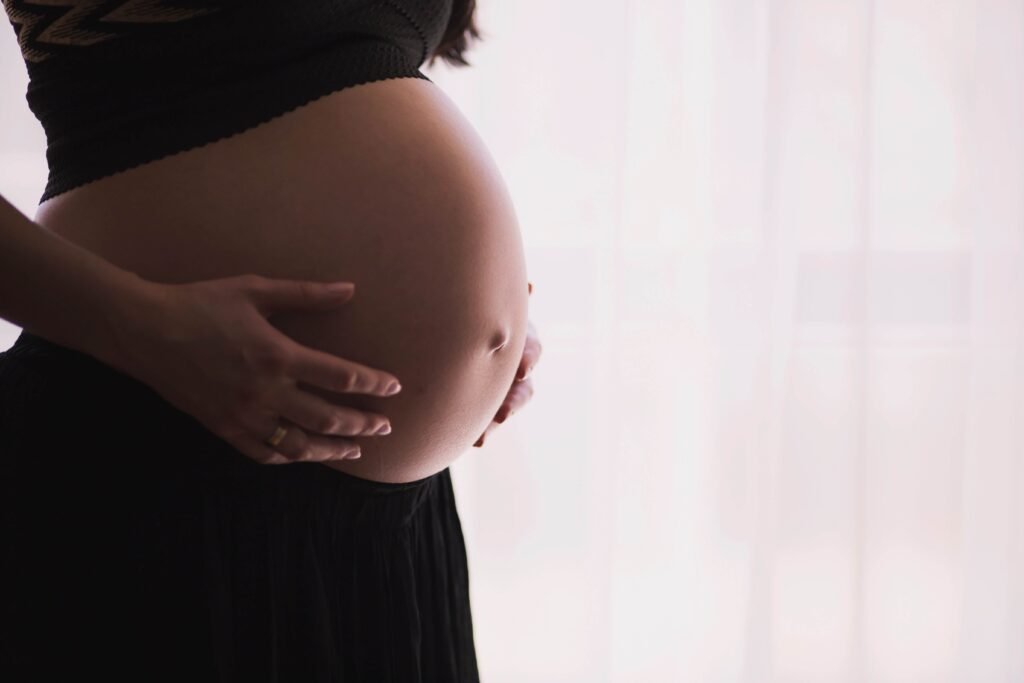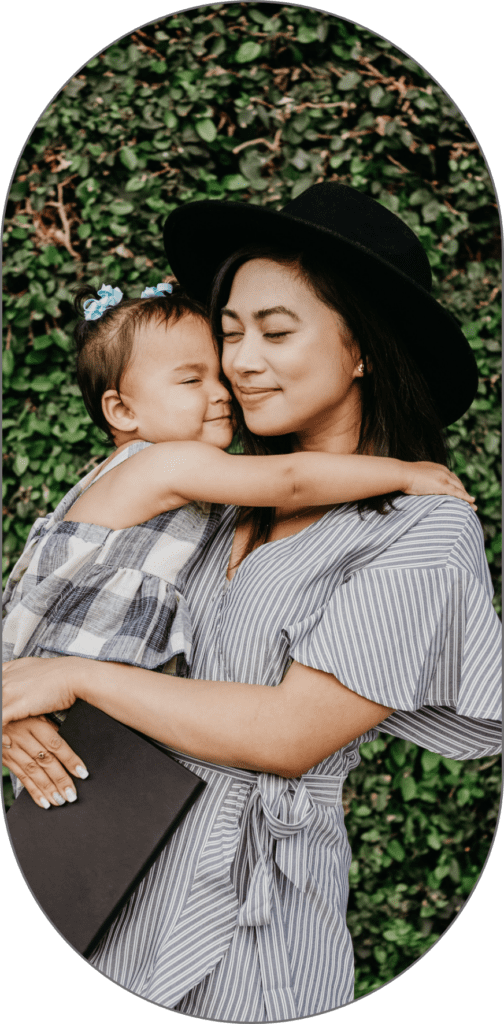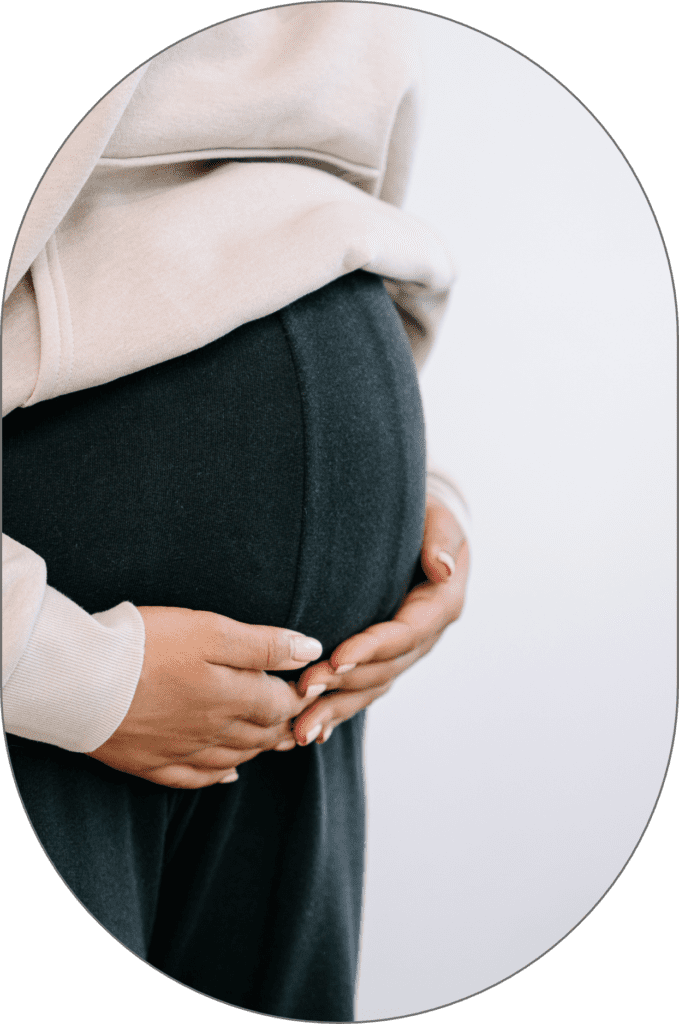 We advocate & educate practitioners
Every year, 300 000 women die during childbirth, 99% of whom are from low- and middle-income countries (WHO)
Maternal mortality rates are growing each year. You can lessen discomfort, reduce risk factors, and address mothers' concerns before, during, and after birth with the educational sources we promote.
We advocate & educate practitioners. Click to view the corresponding course: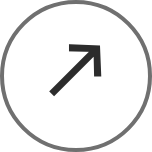 Prenatal Care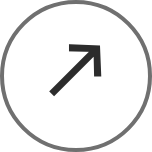 Postpartum Care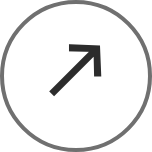 Breastfeeding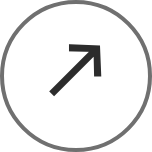 Consulting
We Challenge The Status Quo To Prioritize Function After Birth, Surgery, And Throughout The Lifespan
Although the cesarean section is the most common surgery performed in the United States, followed by a hysterectomy, many important aspects of postoperative care are often overlooked. Yet, occupational therapy, physical therapy, doula support, nutrition, and mental health services are not standard components of care after birth, surgical delivery, and pelvic surgery.